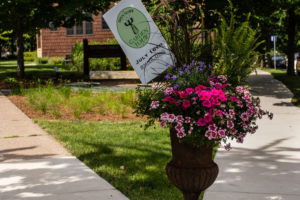 BMNA Community Project Grants
The Community Projects program has been in place for over a decade. Each year we ask neighbors to suggest projects that improve livability and safety in Bryn Mawr. These projects are mainly supported with sweat equity and donations, with a small contribution from association dollars.
Related Links – Grant application process / Current and past projects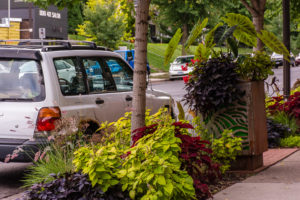 BMNA Strategic Projects
The BMNA has initiated several strategic projects to take a long-term view of the neighborhood. These include developing a twenty-five-year plan and working to understand neighborhood land use.
Related Links – 1997 Comprehensive plan / 2003 Land use plan / U of M Capstone Project
CPP / NRP
BMNA has long participated in the City's Neighborhood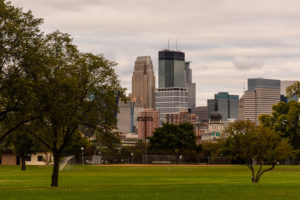 Revitalization and Community Participation programs that seek to provide substantial funding to boost all the neighborhoods in the City. These programs provide a substantial and important source of funding to allow BMNA to initiate and maintain it's activities, events, and programs within the neighborhood.
The Neighborhood Revitalization Program, or NRP, is winding down and only one or two more draws of funds remain for Bryn Mawr. However, the Community Participation Program, or CPP, is still active and $75,000 of funding is still available to BMNA during the 2017-2019 period, upon which we have not yet needed to draw.
The City's Neighborhood and Community Relations dept (NCR) is the organization that oversees these programs and is in the process of investigating and putting together a proposal to the City Council, with extensive neighborhood input, to continue with a similar replacement program in 2020 and beyond.
Details on the Neighborhoods 2020 program, background and preliminary findings are here: http://www.minneapolismn.gov/ncr/2020
Related Links – CPP – Annual Report 2017 / CPP – Annual Report 2016 / CPP – Annual Report 2014-15 / NRP Phase II Plan / NRP Phase I Review / NRP Phase I Plan
Lightrail
Minneapolis and the Metro Council is in a long-term process to improve transportation for our citizens (see Transportation 2040.) A main impact to Bryn Mawr is the development of the Southwest LRT (Green Line Extension) and also the development of the Bottineau Line (Blue Line Extension). The BMNA has been an active participant and proponent of these projects through participation on committees and through neighborhood advocacy for many years
Related Links – Southwest Light Rail Transit (Green Line) / Bottineau Light Rail Transit (Blue Line) / BMNA light rail neighborhood update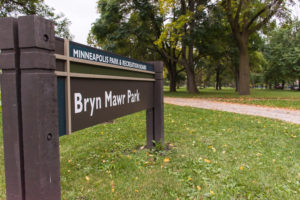 Park Board Projects
The Minneapolis Park Board is in the middle of creating 25-year plans for all of its parks. Most Bryn Mawr parks are included in their North Service Area. The BMNA has representatives on this project, which includes the Bryn Mawr Meadows and Bassett Creek Park.
Related Links – North Service Area Master Plan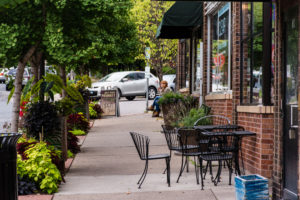 City-wide Projects
The BMNA has representation on several projects that are city-wide. These links provide detailed information on the Neighborhoods 2020 project and demographics on Bryn Mawr.
Related Links – Minneapolis 2040 Plan / BMNA Comment Letter on 2040 Plan / Neighborhoods 2020 / Bryn Mawr – Neighborhood At-A-Glance / Minnesota Compass – Bryn Mawr