Volunteering in the gardens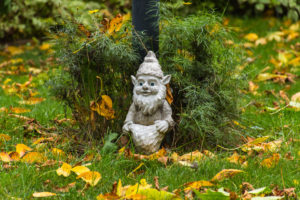 Bryn Mawr has a strong gardening tradition. This includes ongoing, public beautification projects and the more private efforts that make Bryn Mawr one of the most lovely of neighborhoods. We are proud of our public spaces, the sixteen gardens that are maintained by the Bryn Mawr Garden Committee and the many, many beautiful gardens created by residents.
Related Links –List of neighborhood gardens / Garden help volunteer sign-up / Contact the Garden Committee Chair / Garden Committee clean-up schedule / Garden Committee planting schedule / Garden Committee watering schedule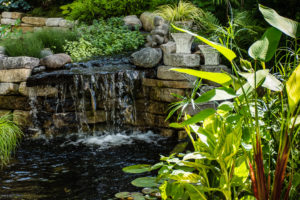 Bryn Mawr Garden Tour
The Bryn Mawr Garden Tour showcases private gardens owned and nurtured by passionate neighborhood gardeners. Expect to take home some great tips and ideas. The tour is a self-guided tour; feel free to tour the gardens in any order. You may walk, bike, or drive.
UPDATE: The 2018 Tour will be held on Saturday, July 21, 2018
Related Links – Garden Tour Ticket Registration / Volunteering to help on the tour / Photo slideshow from past tours
Gardening links
Many Bryn Mawr neighbors are rightfully proud of their "green thumbs." We have called the neighborhood "a garden, within a park." Here are links you may find useful.
Related Links – Metro Blooms / Minneapolis Yard Waste / Minneapolis Recycling / U of M Information Line / Eloise Butler Wildflower Garden / JD Rivers' Children's Garden / Minneapolis Mulch program / Friends School Plant Sale / Bryn Mawr PTA Plant Sale / Hennepin Technical School Plant Sale / Minnesota Landscape Arboretum Plant Sale